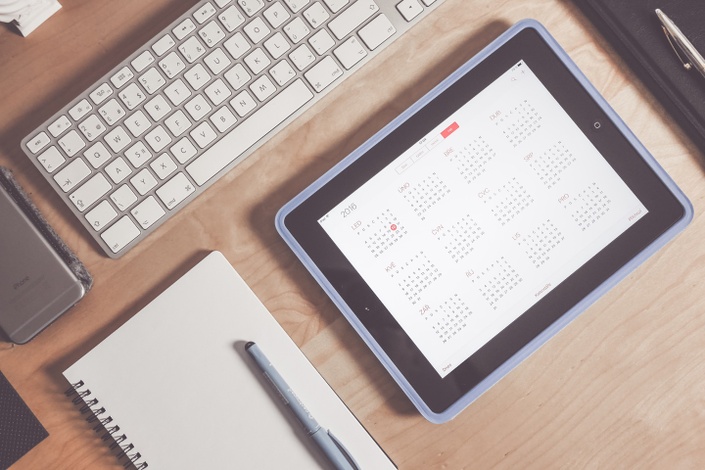 GDPR Toolkit
GDPR COMPLIANCE TOOLKIT FOR SMALL BUSINESSES
Are you a small business?
Are you going around in circles seeking a step by step clear route to putting in place GDPR compliance systems?
Are you seeking a no waffle option which is clear and easy to use?
Are you looking for an affordable option to help your business achieve GDPR compliance?
Our GDPR Compliance Toolkit is for you if you answered yes to the above questions.
The Toolkit
We designed the toolkit as a self-service option to provide a budget friendly way to meet your GDPR compliance needs. We provide you with the essential forms and documents that you need and the guidance which you need to implement it. We understand the pain more red tape causes and designed this toolkit with you in mind.
What's included?
The GDPR Compliance Toolkit for Small Businesses includes all of this:
Data Protection Policy – this outlines your GDPR obligations and provides tools and processes, so you can meet them. This can be personalised so that they exactly meet the needs of your business. For example, the included template policy outlines the process to enable you to comply with the rights that GDPR gives an individual regarding their personal data.
Data Inventory/Register form – you can complete this to show what personal data your business processes (collects, uses and stores)
Privacy Policy – this is the essential information which you must provide to anyone from whom you collect personal data on your website
Consent Guidelines and Suggested Wording – to enable you to get consent to use personal data, for example, for marketing purposes.
Individual Rights Form – a form which is completed by anyone wanting to exercise their GDPR rights (for example, the right to see what data you hold about them).
Data Sharing Pack – checklist and email dealing with who you share data with
Staff Training Record – a record you can use to show who in your business has received GDPR training and information. Don't forget, that company directors need to keep this record to prove who has received the essential GDPR training across all levels of your business
Support – we provide regular updates by way of information updates and webinars so if you have any GDPR questions you can submit these by email to be dealt with during the webinars. Support carries on for 12 months following purchase so you can be sure of getting up to date information to use in your business.
Your Advisors

Our team specialises in practical business and legal training. You will meet, Steph Barber, Sue Edwards and Paul Roy depending on what courses you are viewing. Any queries please email [email protected]
Frequently Asked Questions
How long do I have access to the content?
You can download all the content and it's yours to keep, access to the content on the platform with all the updates lasts for 12 months from purchase.